V-Tec Asia Automotive Pte Ltd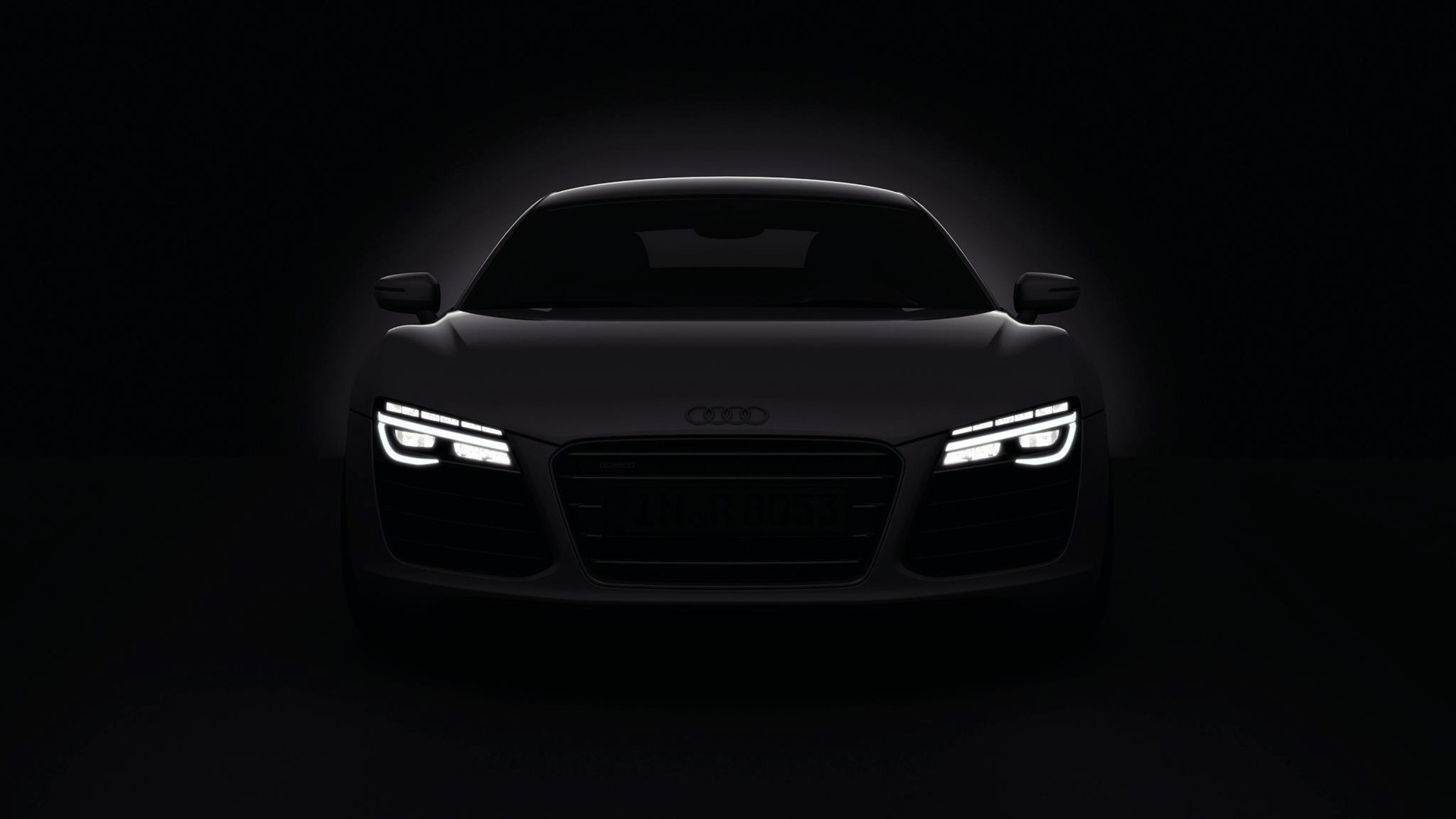 Our Humble Beginning started in 2015, with a sole objective in mind, that is to provide Accurate and Honest Automotive Solution to all Car owners.
Long before, when We were once inexperienced car owners – like everyone else, whenever we had issues with our cars, the first thing that came to our mind is "which workshop can we visit"?
There were many Questions and doubts :-
"If I leave my car there to check, will I get a bill shock when I collect my car?"
"Will the workshop notify and provide an analysis to me before they start with any repairs"?
"Will I know if the parts were REALLY replaced or will the same issues resurface after some time"?
We had visited various workshops over the years, and were treated like – "chopped carrot" countless time, but the issues with the car remains either unsolved or will resurface after awhile.
"Why can't there be a reliable workshop where we can entrust with our vehicles to, that can provide us honest advice , what we can trust and visit whenever we need their services?"
That's what we thought, and that is how we came to a decision to start our own cars repair business.
We assure you, here at V-TEC , we strive to serve all customers to the best of our capabilities, to provide Honest Advice, Accurate Troubleshooting and Analysis for your cars.
All our staffs are trained to uphold the company principles, and to serve our customers wholeheartedly – with their best interests in mind.
We believe that building a Long Term Relationship with our customers and maintaining a Good Reputation is more precious than just making profits – We are here for the Long Haul.
We provide Specialized Equipment to target different car make and types of issues your cars may have, and constantly upgrade Automotive machinery and tools to keep up to date to the Latest Automotive Technologies.
Here at V-Tec Asia Automotive Pte Ltd, Car owners can rest assured and not have to worry about the same car issues resurfacing.
All Warranty of parts provided by us is honored with "Parts and Labour", therefore as long as you are covered, you are not required to pay a single cent.
With an unrivalled record of Excellence in Performance, V-Tec Asia Automotive Pte Ltd is dedicated to work towards being your ONE-STOP Automotive Solution Provider of the Highest Standards.
We guarantee you a pleasant experience with us.