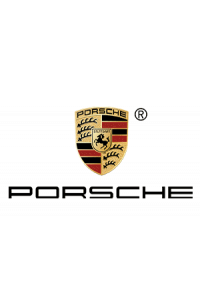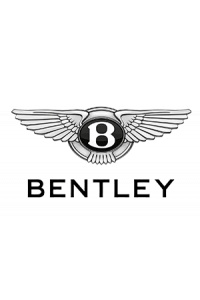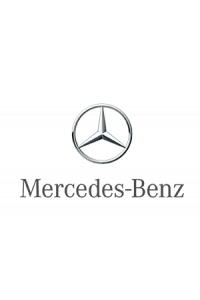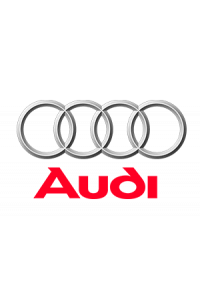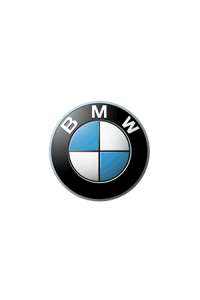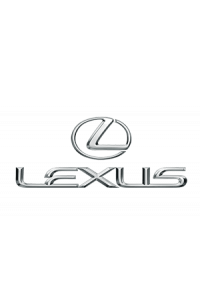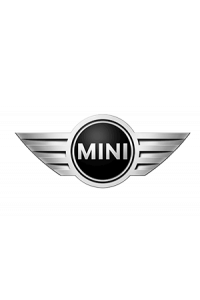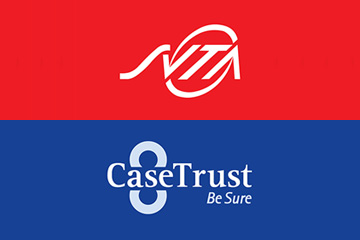 CASETRUST SVTA Accredited
We are committed towards maintaining a high-level of good business practice, prioritizing consumers' interests and promote fair-trading and transparency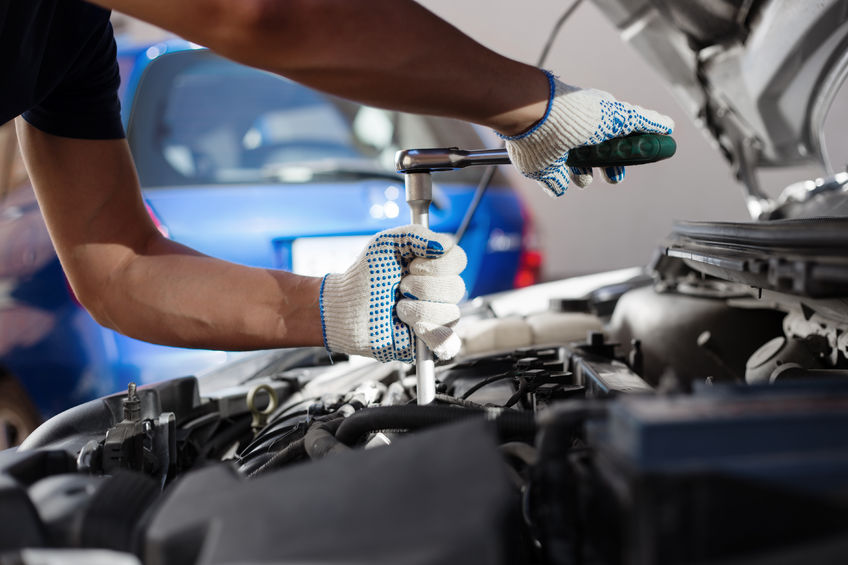 Continental Car Specialist
Years of Experience enable us to perform Troubleshooting and Diagnosis to accurately pin-point the root of vehicle problems, along with our precise workmanship, to ensure you a smooth and problem-free ride.
We are Specialist in BMW, Mercedes Benz, Audi and Volkswagen.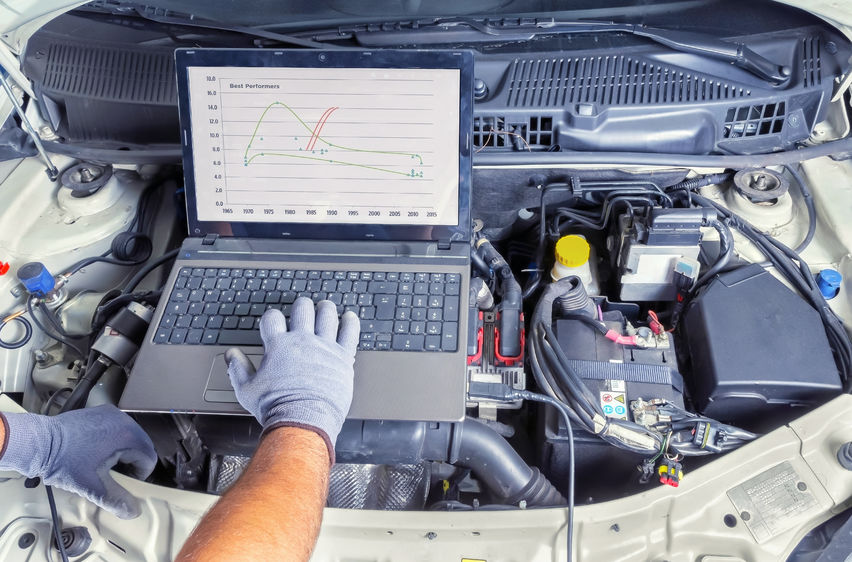 Advanced Diagnostic Computers
Our Specialised Automotive Diagnostic Computer enables us to diagnose any Car Issues accurately, finding the solution for Fault Codes as well as showing the condition of your Vehicle.